One of the best things about Stampin` Up! is getting together and sharing ideas. Once every 3 months the whole of our team gets together in Peterborough for team training, we get ideas and also business tips.
One of the highlights of the day is swaps, we all make a card front or similar (approx 40 times) and swap with each other.
I decided to make another screen card and thought it would be good as people have been asking to put a tutorial on my blog.
Cut a piece of card stock 14 x 28
cm I used crumb cake or or baked brown sugar
Using the hardwood stamp, in the contrasting ink stamp all over this piece, with such a large stamp I find it easiest
almost to roll the stamp onto the card.
Then turn the card over and fold in half, use a bone folder to get a crisp crease.
Then fold each half to the centre fold , so you end up with a concertina effect.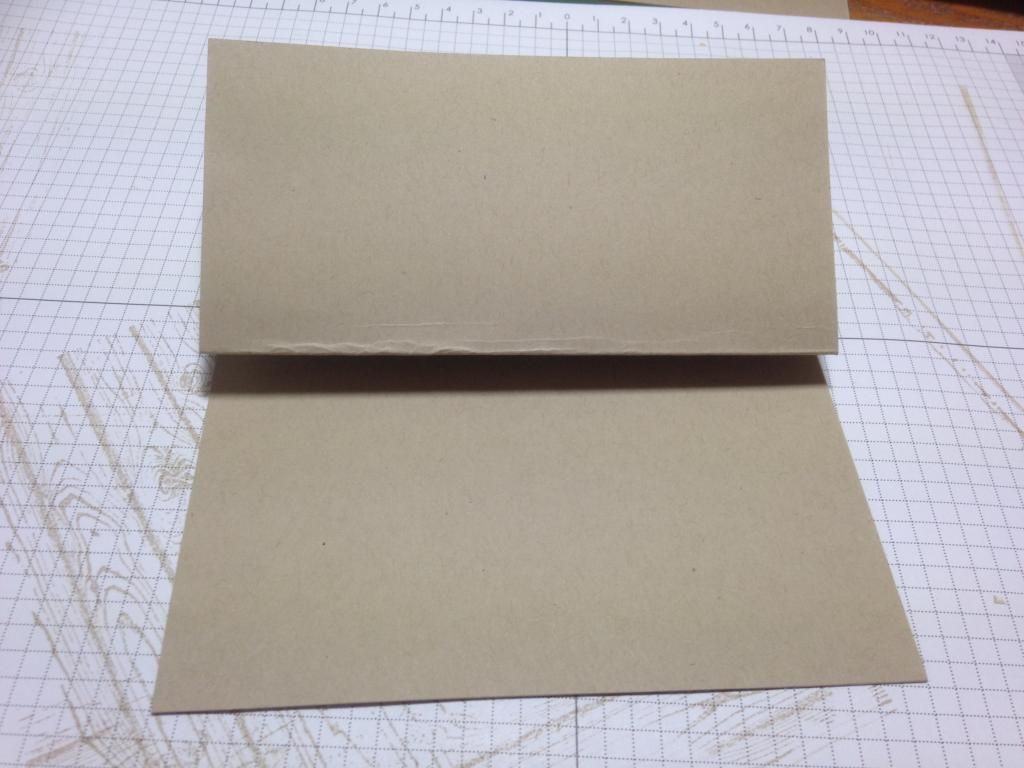 Using a border punch, punch all the way along one of the long sides, make sure you line it up and keep the card pushed alongside the edge. (If you make a mistake you can cut this edge off and it looks just as good with a plain edge)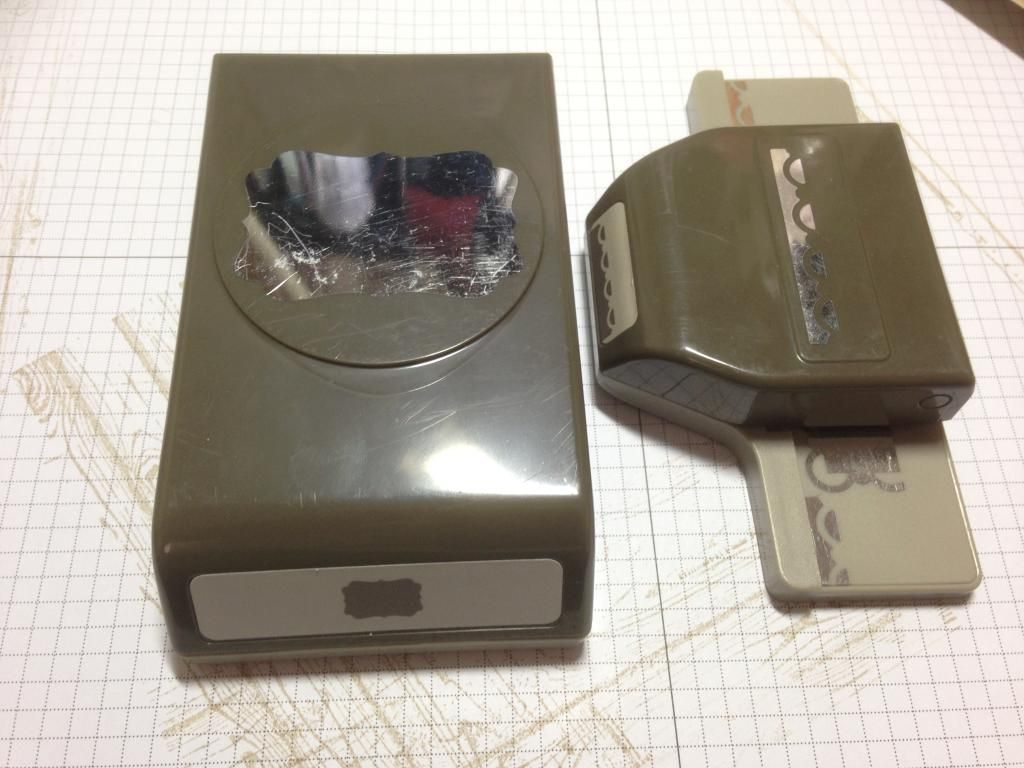 Then use the label punch and punch in the middle of each panel at the bottom of the card.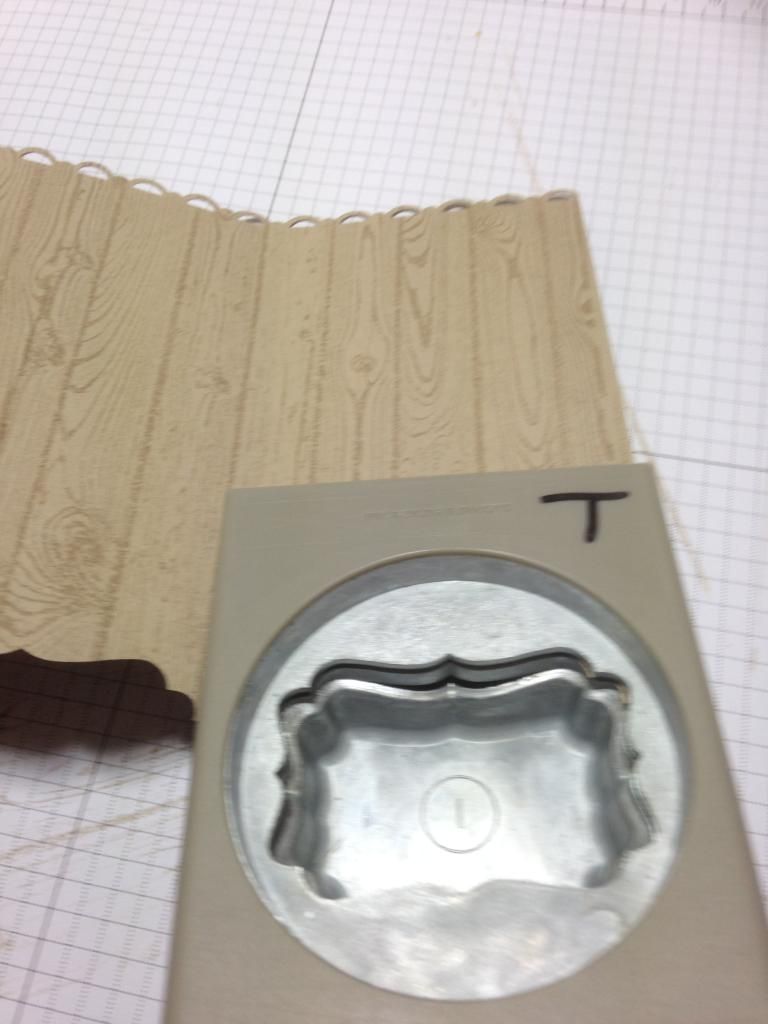 Cut 4 pieces of very vaniila card x cm.
Then cut 4 pieces of coloured card x cm.
Stamp on the very vanilla card using hopeful thoughts, then stick the vanilla onto the coloured card.
Stick these onto the panel card and embellish as required with flowers, butterflies
and a greeting.